TrueStuff is GOTS certified
Our products are manufactured according to the regulations in the GOTS standard (Global Organic Textile Standard)
GOTS is a global set of rules speicfying which producst can be labeled as organic.

All cotton and other textiles fibres must be grown organically according to the EU regulation for økologisk landbrug. BAsicalle this means no pesticide spraying and no artificial fertilizers.
To this comes a list of rules specifying the industrial processes allowed in relation to spinning, weaving, dyeing and finishing.
Finally the standard do also regulate the working conditions for the people who actually manufacture the products to secure them fair workindg conditions.
GOTS Film
You can watch a small film about the GOTS standard and learn more about GOTS below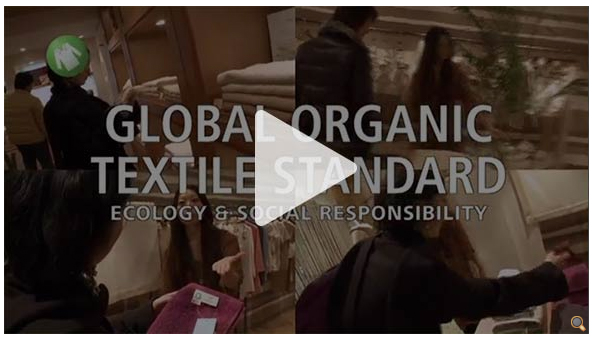 TrueStuff certificates here